I have a beautiful Red male available from my last litter he is 5 months old
very sweet and loving great with kids and other animals his name is Scooter ( $900.00 ) comes with AKC papers up to date on his shots
he has a great Ch. line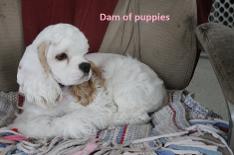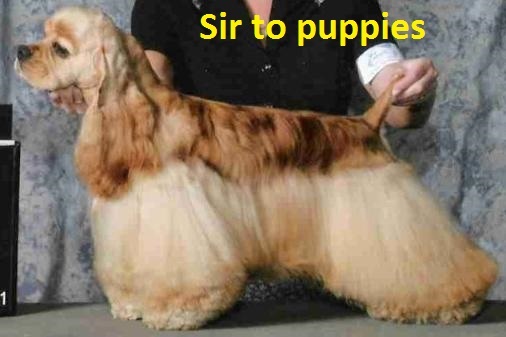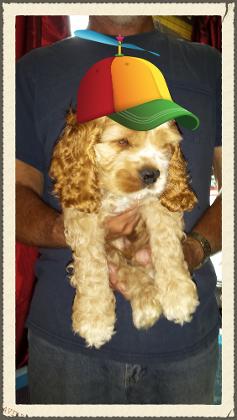 we are expecting a litter Aug 25 2017 with our female Ruby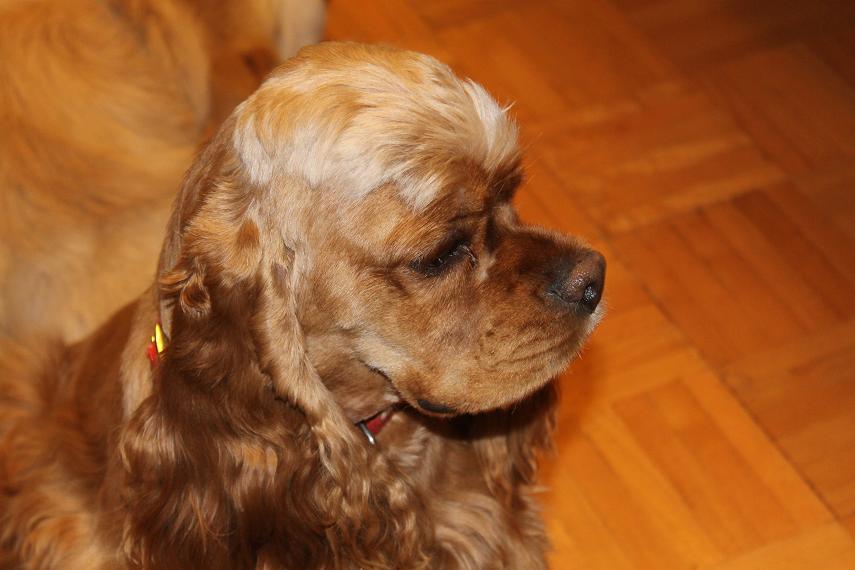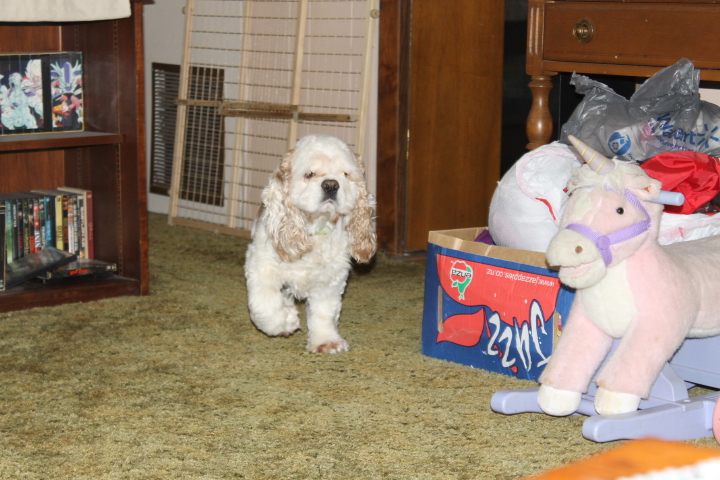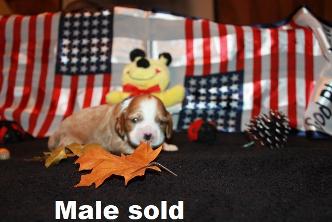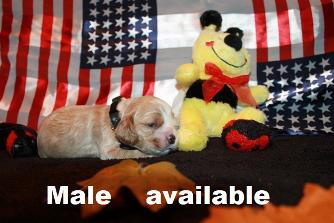 I will post the females on here at a later date
I'm planing on keeping one
but have to wait tell they get a little bigger.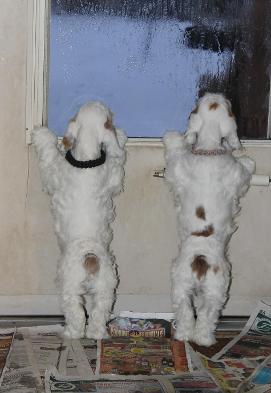 Phone : 419-797-2279
or
email at
pook10@frontier.com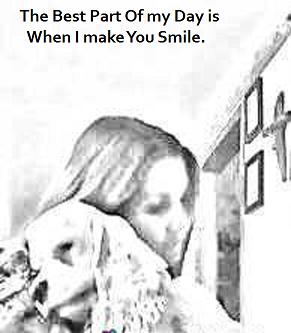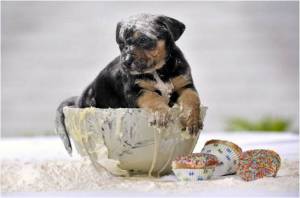 PUPPY PIE
Take one puppy, roll and play till lightly pampered, then add the following ingredients:
1 Cup patience
1 Cup understanding
1 pinch correction
1 Cup hard work
2 Cups praise
1 1/2 Cups fun
Blend well. Heat with warmth of your heart till raised or until puppy has doubled in size.
Mix with owner till consistency is such that owner and puppy are one.